So why should a farm boy learn to play the trombone?
Click here and watch a couple minutes and you'll have your answer!
---
Small-town bank withdrawal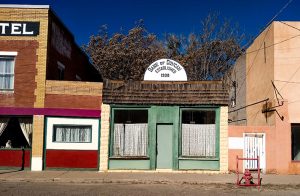 Branch closures leave an increasing number of Americans learning how to bank online
---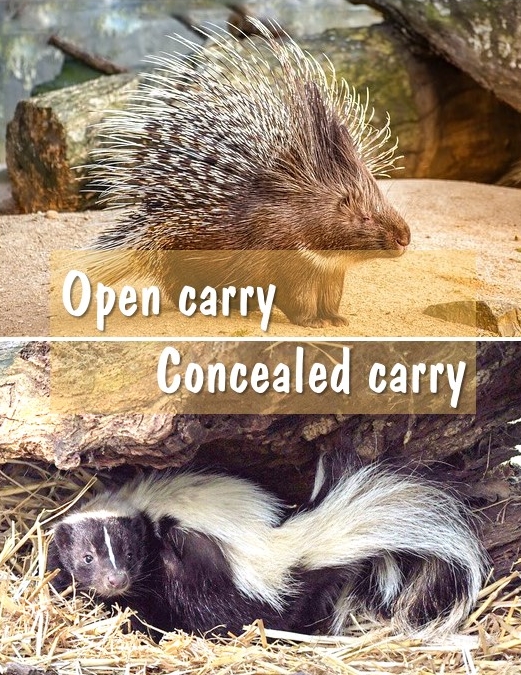 ---
50 businesses every small town needs (or at least would be nice to have!)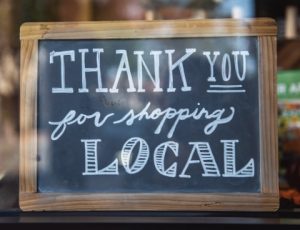 Small towns may not be known as huge business hubs. But every town, even those without a huge population, need some small businesses.
---
When small churches face a global pandemic
RHMA Conference speaker (and small-town pastor) Stephen Witmer addresses the issue of small churches facing a global pandemic.
---
What's a Walmart church?!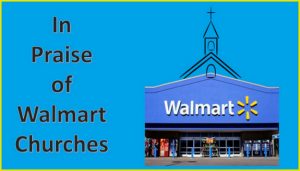 Walmart churches don't care how they look to others. They know who they are and who they're called to reach.
---
Got more hay and straw than you know what to do with?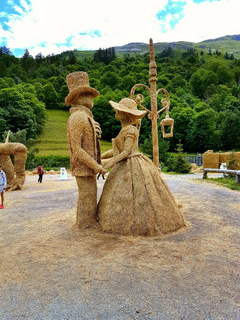 Why not do what they do in the French Alps? Host a sculpture contest!
---
Eyes on the back of your . . . cow!
Farmers from Botswana might have something to teach their American counterparts on protecting their animals from predators!
---
Some encouraging words for those of you living and serving in rural America!
Here's the list . . .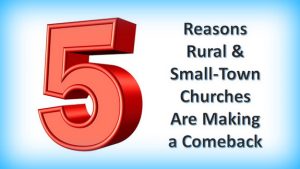 ---
There's more than one way to shuck an ear of corn.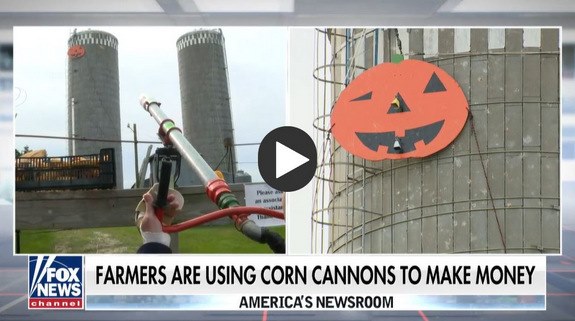 When life hands you a lemon, make lemonade. When corn prices are low, pull out the corn cannon . . . and have a little fun.
---
Ghost towns and small towns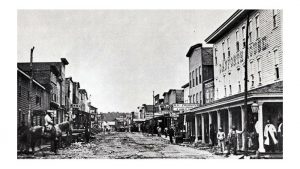 Church Planting in a Boom and Bust World — representing God in places that have been burned by short booms and long busts
---
Rural North America needs Jesus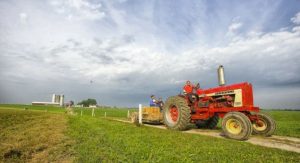 An apologetic (not to be confused with apology!) for reinvigorating rural ministry . . .
---
The hospital is small, but it's a big deal in this town of 3,000
This nearly-100-year-old hospital is the life blood of Rushville, Illinois. And the townspeople are working hard to keep it both independent and viable.
Who's going to take care of these people?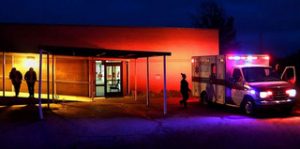 As emergencies rise across rural America, a hospital fights for its life.
A growing number of young Americans are leaving desk jobs to farm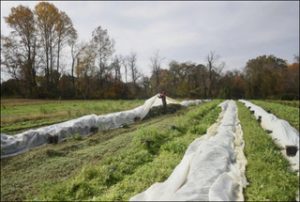 In the words of the popular post-World War I song: "How Ya Gonna Keep 'em Down on the Farm (After They've Seen Paree?)" Apparently we might not have to.
A growing number of young Americans are leaving desk jobs to farm. For only the second time in the last century, the number of farmers under 35 years old is increasing.
This dairy farm's best worker is a robot!
Who would have imagined fifty years ago that the hired man doing the milking would be replaced by a robot? Or that raspberry chocolate pellets would be the lure to get the cow into the stall?!
America's forgotten towns: Can they be saved or should people just leave?
Economists and politicians debate the issues – issues that affect not only the life and health of rural communities across America, but the life and health of their churches as well.
So you think you live out in the middle of nowhere?
Well, you don't – unless you live in Glasgow, Montana. Of all towns with more than 1,000 residents, Glasgow is farthest (about 4.5 hours in any direction) from any metropolitan area of more than 75,000 people.
Job shortage vs people shortage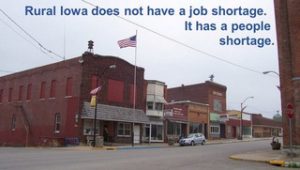 A community planner suggests ways to attract younger workers to small-town America.
The importance of a rural grocery store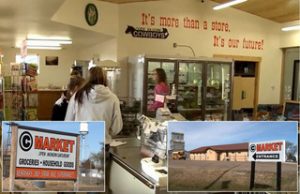 Michigan State University Extension had a recent article titled: "The importance of a rural grocery store for community and economic development." The example they gave just happens to be in one of our RHMA towns – Cody, Nebraska (pop. 154)!
You can read more about the Circle C Market on their website or Facebook page.
And here's a YouTube story, in case you prefer watching & listening to reading!
---
The need for rural ministry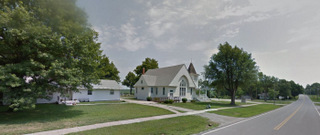 Small-town (Winchester, Kansas, pop. 530) pastor Kyle Borg explains.
---
The issue of obesity has often been viewed as a "city problem"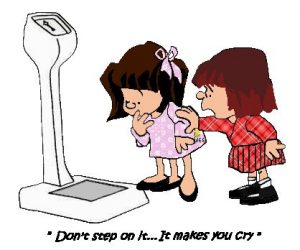 . . . given the hard physical work and healthy (though hardy!) eating typically attributed to those in rural areas. Apparently this is no longer the case. While this article addresses the related health concerns, we understand that for the Christian there can be spiritual issues as well.
You never know what might show up in a small town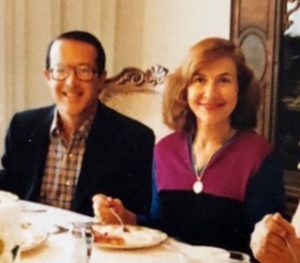 Just ask the residents of Cliff, New Mexico (pop. 293) – where a stolen painting worth over 100 million dollars was found hanging behind the bedroom door of a recently deceased resident . . . a mild-mannered school teacher, no less!
For those who may think it's time to just sit back and enjoy the rocking chair
A 92-year-old Nebraska farmer reminds us that if there's a will (getting up in that combine at harvest time) there's a way!
Let's give a shout-out to 4-H!
In case you didn't hear, 5- and 8-year-old sisters survived 44 hours in rugged Northern California wilderness. What was their secret? Among other things, survival training they got with their local 4-H club!
America's farming crisis, laid bare by Midwest floods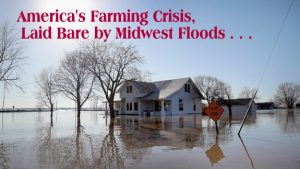 Jake Meador is a Christian author who lives in the "big city" of Lincoln, Neb. (pop. 284,736). But he is also a proud son of rural Nebraska. Here are his thoughts on the historic flooding of 2019.
The sign says population 2 . . . but that was 15 years ago
  What it's like to be the only resident in a Pop. 1 town
So, do Petco stores REALLY mean it when they say "All leashed pets are welcome"??
Vincent Browning found out the Humble, Texas, store does – including his African Watusi! Follow them into the store.
---
Stop kissing your hedgehog!
The Center for Disease Control has discovered an outbreak of salmonella poisoning that's been traced to snuggling with pet hedgehogs.
---
10,000 pills a day to a small-town pharmacy
Kermit (pop. 400) is indicative of the opioid crisis across rural America.
Millennials refuse to eat American cheese
More than 1.4 billion pounds of cheese are reportedly stuck in warehouses — and millennials' refusal to eat American cheese is part of the problem . . . which in turn becomes a problem for dairy farmers.
Gene-edited farm animals are coming
West Virginia shows challenges of getting people healthier
West Virginia is basically a rural state. (It's largest city, Charleston, is less than 50,000 in population.) What's happening in West Virginia is what's happening in much of rural America.
The USDA Census of Agriculture
The USDA conducts a "Census of Agriculture" every five years. While we await their findings from the 2022 census, here are the highlights of the previous one (2017).
The Wizard and the Prophet
World magazine's book of the year for 2018 could be of interest to you crop farmers. You can read the review here.
Who says crime is going down in rural America?!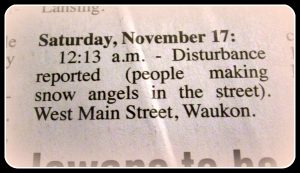 Who says you can't fight City Hall?!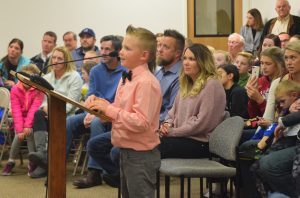 Don't tell that to 9-year-old Dane Best. He went to the Town Board of Severence, Colorado (pop. 4,275), and got a hundred-year-old ban on snowball fights repealed!
---
As small-town America goes . . .
So goes the nation?
Dollar General is taking over rural America
The discount store has been described as growing at a pace that is largely "unthinkable" in retail.
---
Good news in rural America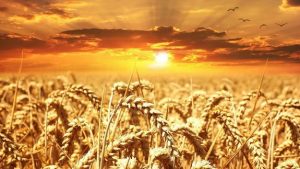 There's more to the story than poverty and disappointment. Jesus is alive and active in rural America.
---
Business, education, healthcare anxiously await . . .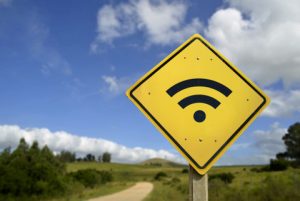 Rural broadband expansion inches forward.
---
Reaching and revitalizing rural America
"To paint any people with a broad brush is not to see them for who they truly are." A 3-part article by Ed Stetzer   Part 1   Part 2   Part 3
---
Deputize the herd!
A group of cows apparently decide to help corral a suspected carjacker . . .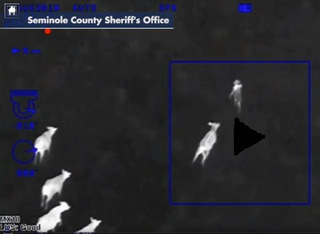 ---
America's hidden mission field: why we need rural churches
Some rural churches are struggling, but many still have a lot left to give.
---
15 ordinary things about country life
. . . that city folk will never understand!
Disabled, or just desperate?
Rural Americans turn to disability as jobs dry up.
No longer "Mayberry": a small Ohio city fights an epidemic of self-destruction
On the streets of Chillicothe, Ohio (pop. 21,738): "Shooting heroin is like drinking beer."
The aggressive Nazi-bred cows that caused havoc on a modern British farm
The story of how the Nazis got into the cow-breeding business actually began in 1600s Poland. Fortunately the 2,000 or so in existence are pretty much all in Europe.
How a quiet Kansas farmhouse wound up with 600 million IP addresses!
This little house in the center of the country became the crossroads of the Internet!
Iowa farmers ripped out prairie – now some hope it can save them
Wild grasses are making a comeback in rural Iowa!