Join us for a Small-Town
Pastors' Conference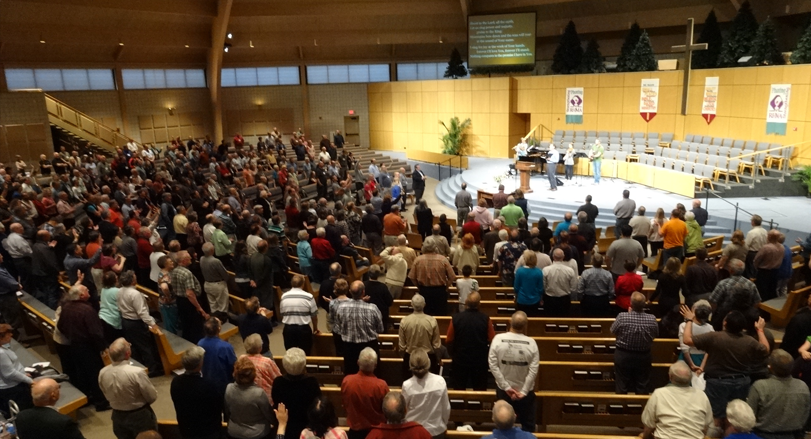 What Others Are Saying . . .
"We want and need to be encouraged in ministry by those who understand our situations, have experienced our challenges, and share our joys. RHMA offers just such encouragement and training for small town and rural church leaders. The conference serves as a great opportunity to develop regular relationships with pastoral leaders in similar settings, and to receive training targeted for the special needs, concerns, and opportunities of churches that are the backbone of North American Christianity."
Bryan Chapell Senior Pastor, Grace Presbyterian Church, Peoria, Illinois;
conference speaker; author, including "Christ-Centered Preaching" and
"Christ-Centered Worship"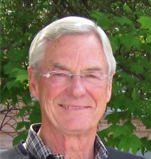 "My experience is that there is nothing like RHMA's Small-Town Pastors' Conference. It's rare indeed to have such focus, purpose, fellowship, and encouragement."
Kent Hughes Senior Pastor Emeritus, College Church, Wheaton, Illinois; conference speaker; member, RHMA's Board of Reference; author, including "Liberating Ministry from the Success Syndrome"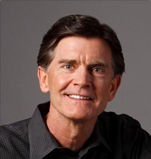 "If you're a pastor in a small town or pastor in a small church and feel like no one really understands what's going on in your life, this conference is for you. The atmosphere is warm and contagious. The teaching is quality! The people are authentic and God greatly strengthened my heart when I was there. I highly recommend the RHMA conference."
Chip Ingram President and radio teacher, Living on the Edge; Senior Pastor, Venture Christian Church, Los Gatos, California; member, RHMA's Board of Reference
"If you're weary of meetings where you're a statistic instead of a person and where they try to minister to people by the acre, then the RHMA conference
is for you. The speakers come from the trenches, not from ivory towers, and the sessions are practical because they deal with what's going on today.You'll feel right at home, believe me!"
Warren Wiersbe Prolific author; member, RHMA's Board of Reference; longtime pastor and conference speaker
---
Coming to Cedarville this fall . . .
Click on image to enlarge.   Click here to register.
---
Save the Date! 2018 Illinois Conference
---
The 2017 Illinois Conference

Our 2017 Illinois Conference speakers included Phil Tuttle, Erwin Lutzer, and Bryan Chapell.
Lancaster, Pennsylvania – October 2016
A One-Day Seminar last fall . . .