The Newest RHMA Missionaries . . .
Bill & Gloria Bagley are a veteran ministry couple, having been involved in pastoring and church planting, and training Bible School students in doing the same. Not only that, Gloria has been a favorite speaker to the wives at our small-town pastors' conferences over the years! And not only that, their son Bill Jr and Laura served as RHMA missionaries for several years before going into teaching at Frontier School of the Bible! The Bagleys are planting a church in Garden City, Utah.
---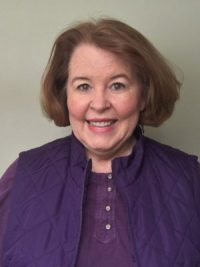 Mary Jo Kvistad is a native Minnesotan and a graduate of the University of Minnesota with a degree in teaching. Through a variety of circumstances over many years, she got on track spiritually under the ministry of (at that time) RHMA missionaries Bill and Laura Bagley in Crawford, Nebraska. She has since been involved in "tent-making" ministry with an RHMA church in Preston, Idaho, and more recently in Garden City, Utah (working with the parents of Bill Bagley). Instead of making tents, she runs a coffee shop, which offers many opportunities to use her gift of – and love for – evangelism!
---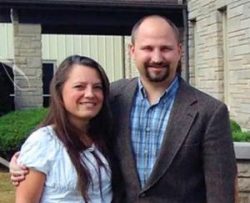 Jed & Joella Cary come to us from the very northwest corner of the 48 contiguous states – Sequim, Washington! They moved to Chicago to attend Moody Bible Institute. They have since moved to the small town of Paw Paw, Illinois (pop. 813). Jed is the new pastor of Paw Paw Bible Church. He will commute back to Chicago as he finishes his graduate work at Moody Theological Seminary.
---