d
d
---
d
So why should a farm boy learn to play the trombone?
Click here and watch a couple minutes and you'll have your answer!
---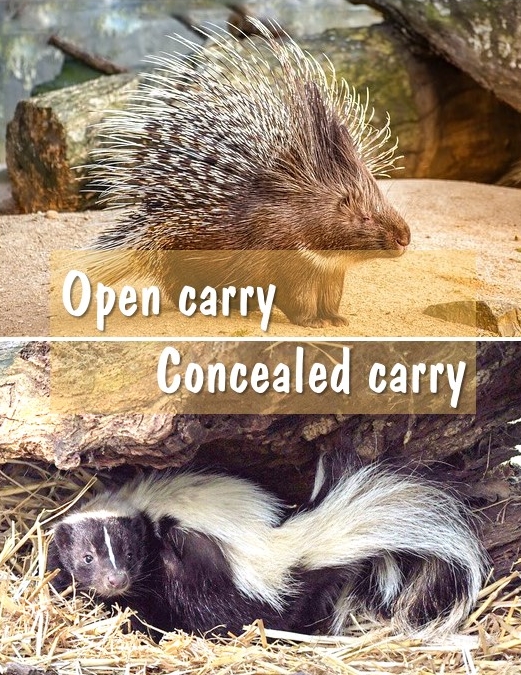 ---
Got more hay and straw than you know what to do with?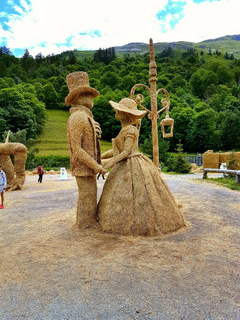 Why not do what they do in the French Alps? Host a sculpture contest!
---
Eyes on the back of your . . . cow!
Farmers from Botswana might have something to teach their American counterparts on protecting their animals from predators!
---
There's more than one way to shuck an ear of corn.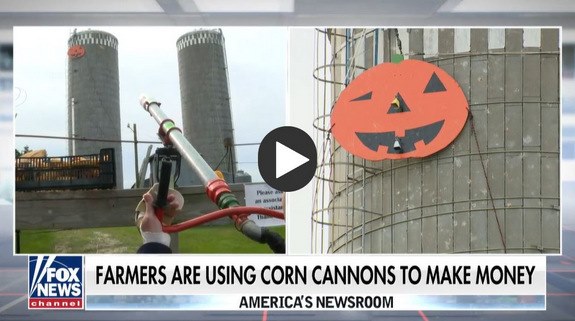 When life hands you a lemon, make lemonade. When corn prices are low, pull out the corn cannon . . . and have a little fun.
---
So, do Petco stores REALLY mean it when they say "All leashed pets are welcome"??
Vincent Browning found out the Humble, Texas, store does – including his African Watusi! Follow them into the store.
---
Deputize the herd!
A group of cows apparently decide to help corral a suspected carjacker . . .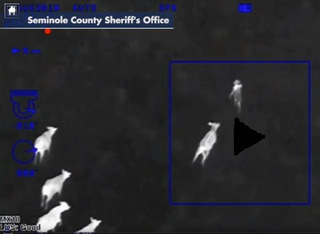 ---
Who says you can't fight City Hall?!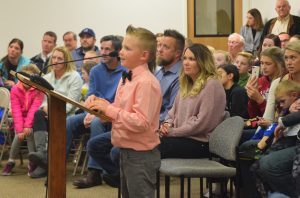 Don't tell that to 9-year-old Dane Best. He went to the Town Board of Severence, Colorado (pop. 4,275), and got a hundred-year-old ban on snowball fights repealed!
---
Stop kissing your hedgehog!
The Center for Disease Control has discovered an outbreak of salmonella poisoning that's been traced to snuggling with pet hedgehogs.
---
Who says crime is going down in rural America?!