d
d
---
d
When small churches face a global pandemic
RHMA Conference speaker (and small-town pastor) Stephen Witmer addresses the issue of small churches facing a global pandemic.
---
Some encouraging words for those of you living and serving in rural America!
Here's the list . . .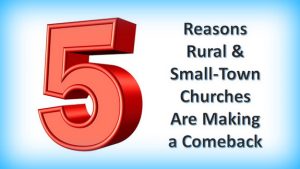 ---
America's farming crisis, laid bare by Midwest floods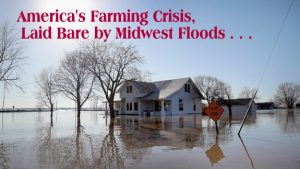 Jake Meador is a Christian author who lives in the "big city" of Lincoln, Neb. (pop. 284,736). But he is also a proud son of rural Nebraska. Here are his thoughts on the historic flooding of 2019.
America's hidden mission field: why we need rural churches
Some rural churches are struggling, but many still have a lot left to give.
---
What's a Walmart church?!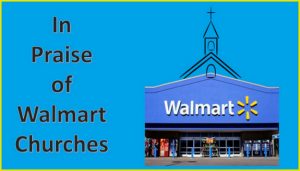 Walmart churches don't care how they look to others. They know who they are and who they're called to reach.
---
Ghost towns and small towns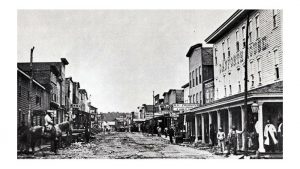 Church Planting in a Boom and Bust World — representing God in places that have been burned by short booms and long busts
---
Good news in rural America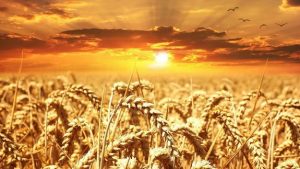 There's more to the story than poverty and disappointment. Jesus is alive and active in rural America.
---
The need for rural ministry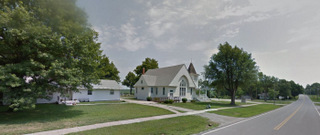 Small-town (Winchester, Kansas, pop. 530) pastor Kyle Borg explains.
---
Reaching and revitalizing rural America
"To paint any people with a broad brush is not to see them for who they truly are." A 3-part article by Ed Stetzer   Part 1   Part 2   Part 3
---
Rural North America needs Jesus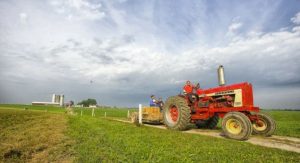 An apologetic (not to be confused with apology!) for reinvigorating rural ministry . . .
---