d
d
---
d
Some encouraging words for those of you living and serving in rural America!
Here's the list . . .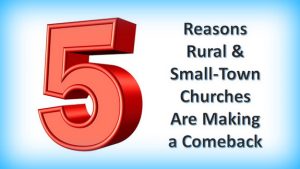 America's Farming Crisis, Laid Bare by Midwest Floods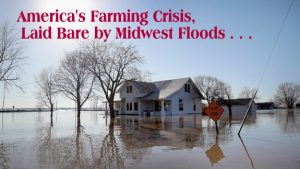 Jake Meador is a Christian author who lives in the "big city" of Lincoln, Neb. (pop. 284,736). But he is also a proud son of rural Nebraska. Here are his thoughts on the historic flooding of 2019.
America's hidden mission field: why we need rural churches
Some rural churches are struggling, but many still have a lot left to give.
Ghost towns and small towns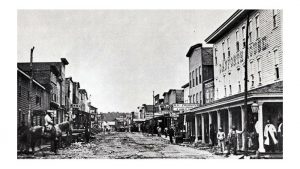 Church Planting in a Boom and Bust World — representing God in places that have been burned by short booms and long busts
Good news in rural America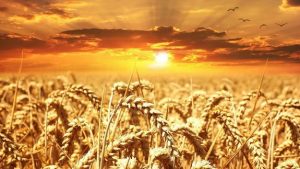 There's more to the story than poverty and disappointment. Jesus is alive and active in rural America.
The need for rural ministry
Small-town (Winchester, Kansas, pop. 530) pastor Kyle Borg explains.
Reaching and revitalizing rural America
"To paint any people with a broad brush is not to see them for who they truly are." A 3-part article by Ed Stetzer   Part 1   Part 2   Part 3
Rural North America needs Jesus
An apologetic (not to be confused with apology!) for reinvigorating rural ministry . . .