d
d
---
d
So you think you live out in the middle of nowhere?
Well, you don't – unless you live in Glasgow, Montana. Of all towns with more than 1,000 residents, Glasgow is farthest (about 4.5 hours in any direction) from any metropolitan area of more than 75,000 people.
Let's give a shout-out to 4-H!
In case you didn't hear, 5- and 8-year-old sisters survived 44 hours in rugged Northern California wilderness. What was their secret? Among other things, survival training they got with their local 4-H club!
The sign says population 2 . . . but that was 15 years ago
  What it's like to be the only resident in a Pop. 1 town
When a national tragedy affects a small town . . .
And it appears the headline writer misrepresents the story!
You never know what might show up in a small town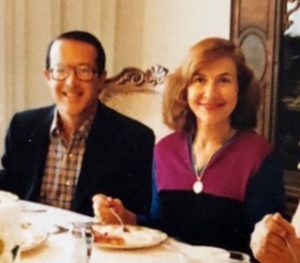 Just ask the residents of Cliff, New Mexico (pop. 293) – where a stolen painting worth over 100 million dollars was found hanging behind the bedroom door of a recently deceased resident . . . a mild-mannered school teacher, no less!
The next big thing in American regional cooking
Yes, there is such a thing as Appalachian Cuisine!
For those who may think it's time to just sit back and enjoy the rocking chair
A 92-year-old Nebraska farmer reminds us that if there's a will (getting up in that combine at harvest time) there's a way!
15 ordinary things about country life
. . . that city folk will never understand!
No cell phones or Wi-Fi allowed
Looking for a place to get away from it all? The small town of Green Bank, West Virginia, may be just what the doctor ordered!
How a quiet Kansas farmhouse wound up with 600 million IP addresses!
This little house in the center of the country became the crossroads of the Internet!