Join us for a Small-Town
Pastors' Conference
What Others Are Saying . . .
"We want and need to be encouraged in ministry by those who understand our situations, have experienced our challenges, and share our joys. RHMA offers just such encouragement and training for small town and rural church leaders. The conference serves as a great opportunity to develop regular relationships with pastoral leaders in similar settings, and to receive training targeted for the special needs, concerns, and opportunities of churches that are the backbone of North American Christianity."
Bryan Chapell  Stated Clerk, Presbyterian Church in America (PCA); former small-town pastor; longtime president of Covenant Theological Seminary; author, including "Christ-Centered Preaching" and "Christ-Centered Worship"
"My experience is that there is nothing like RHMA's Small-Town Pastors' Conference. It's rare indeed to have such focus, purpose, fellowship, and encouragement."
Kent Hughes  Senior Pastor Emeritus, College Church, Wheaton, Illinois; conference speaker; member, RHMA's Board of Reference; author, including "Liberating Ministry from the Success Syndrome"
---
Looking ahead . . .
Click here for more information.
---
Looking back . . .
Click here for more information.
---
In lieu of the Covid-canceled 2021 conference, we put together (with the help of past conference speakers) eight weeks of encouragement for small-town pastoral couples. They can be accessed by clicking on the pictures below.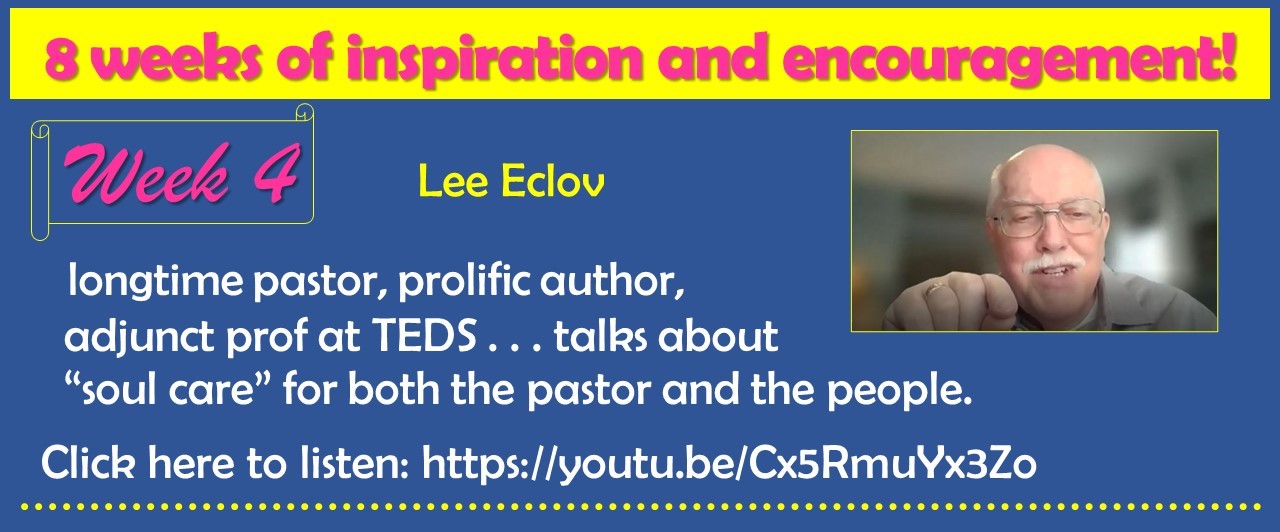 ---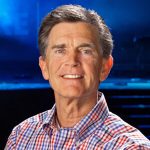 "If you're a pastor in a small town or pastor in a small church and feel like no one really understands what's going on in your life, this conference is for you. The atmosphere is warm and contagious. The teaching is quality! The people are authentic and God greatly strengthened my heart when I was there. I highly recommend the RHMA conference."
Chip Ingram President and radio teacher, Living on the Edge; member, RHMA's Board of Reference
---
⇒

 

Click

here

for information and recordings of other past conferences.
◊ ◊ ◊ ◊ ◊ ◊ ◊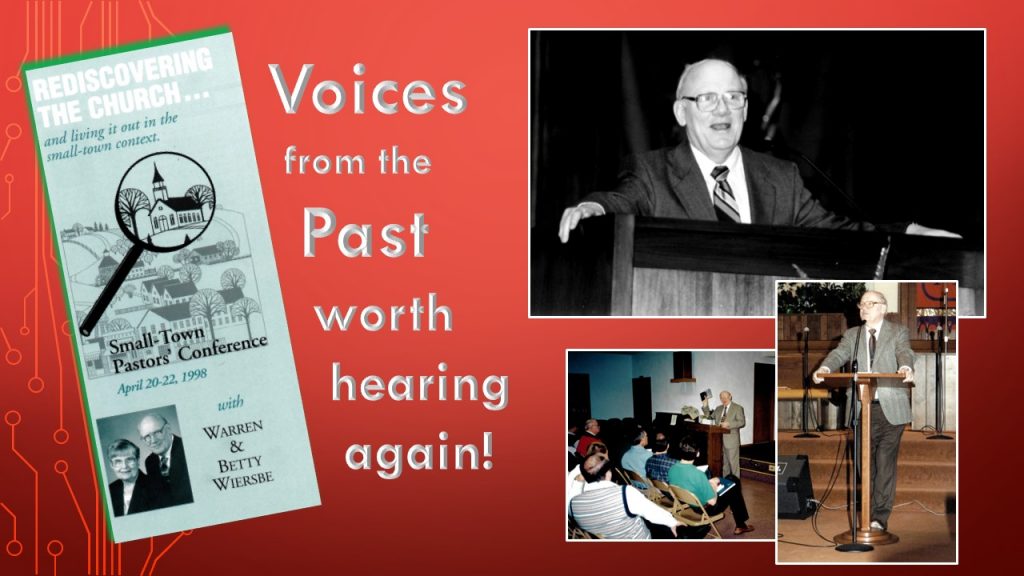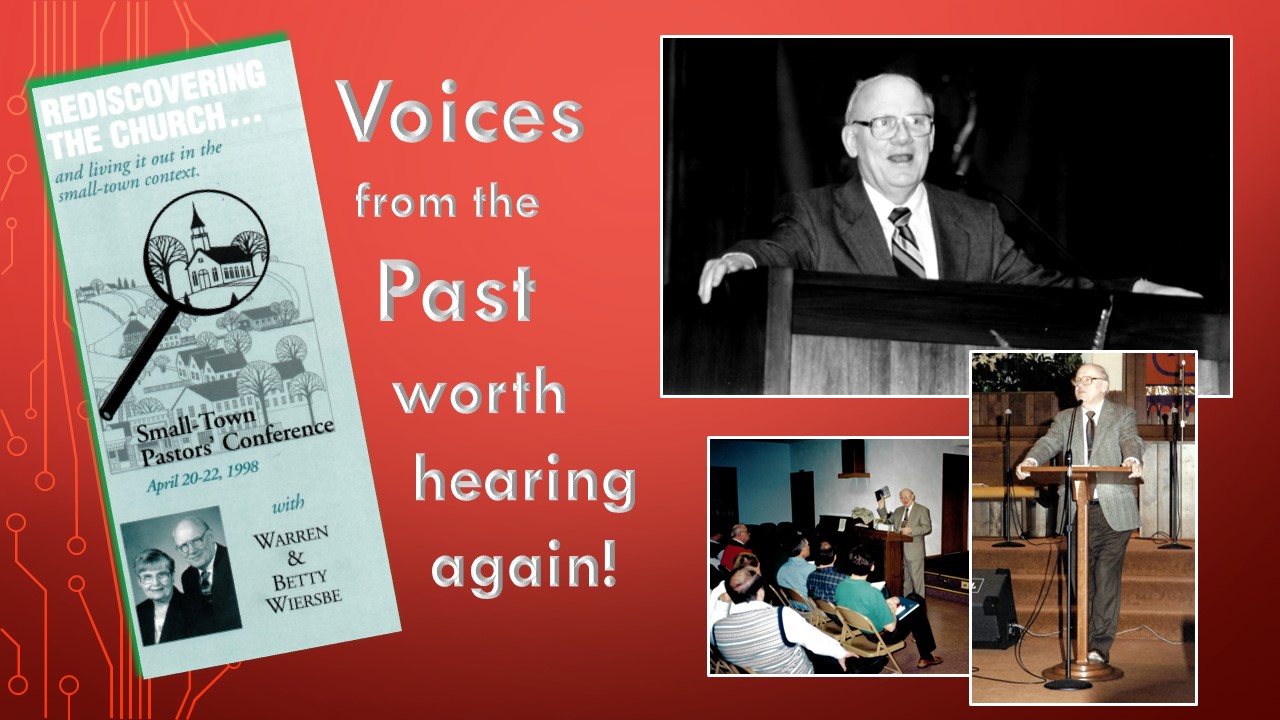 Warren Wiersbe was the keynote speaker for our 1998 Small-Town Pastors' Conference. Here are his five plenary messages on Rediscovering the Church . . .
And here's a bonus – the only video we have of Dr. Wiersbe speaking at one of our conferences (he was the keynote speaker many times over the years)! It's a non-professional recording of a 1995 message titled
"What Am I Going to Get?"